Aluminum Coolers for Compressor, Aluminum plate&bar heat exchangers (Oil Cooler, Air Cooler/Charge Air Coolers,Compressor Coolers, Water Cooler and Combi Coolers) have been widely applied for all kinds of compressor including air compressors, LNG-BOG recovery compressor, CNG compressor and more.
Heat Exchanger for Air Dryer, The heat exchangers transfer heat between a cold medium and the damp compressed air. This cools the compressed air to a pressure dew point. If required the condensation generated by the cooling process is collected in a condensation chamber integrated into the heat exchanger and continually drained off.
Advantage:
Compact, Lightweight, High Efficient Heat Transfer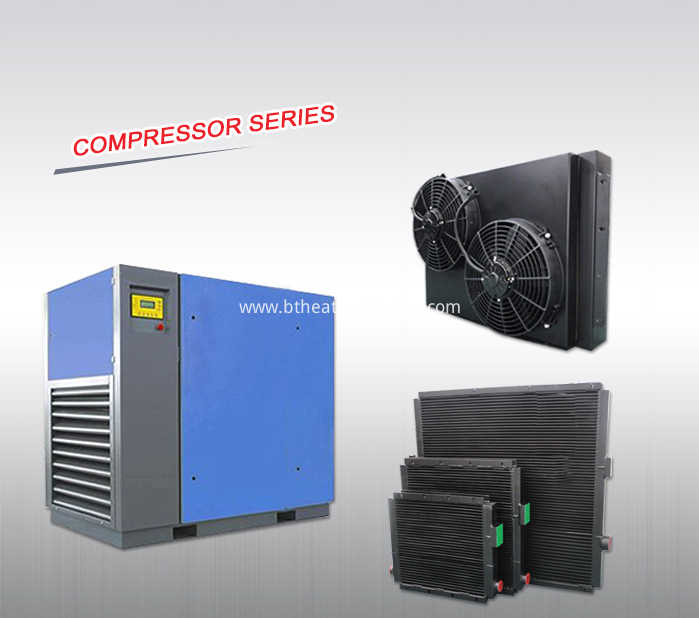 Customize High Quality Aluminum plate-fin cooler upon your drawing, sample or parameter requirement.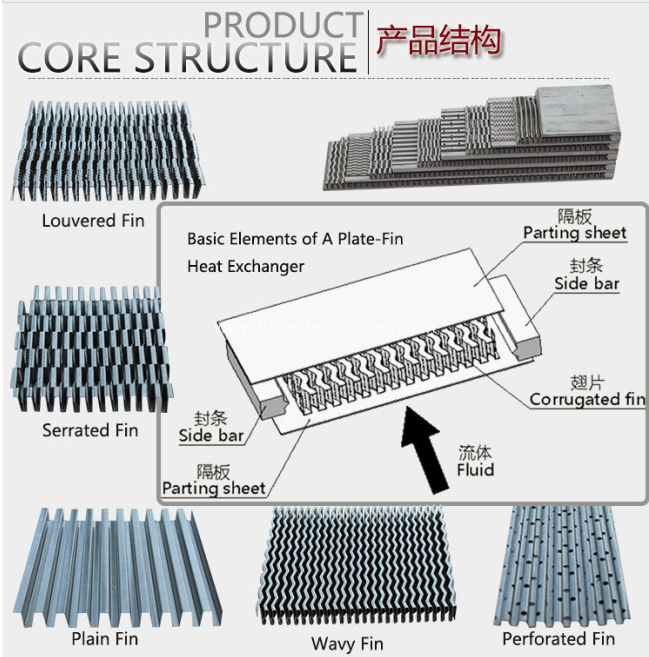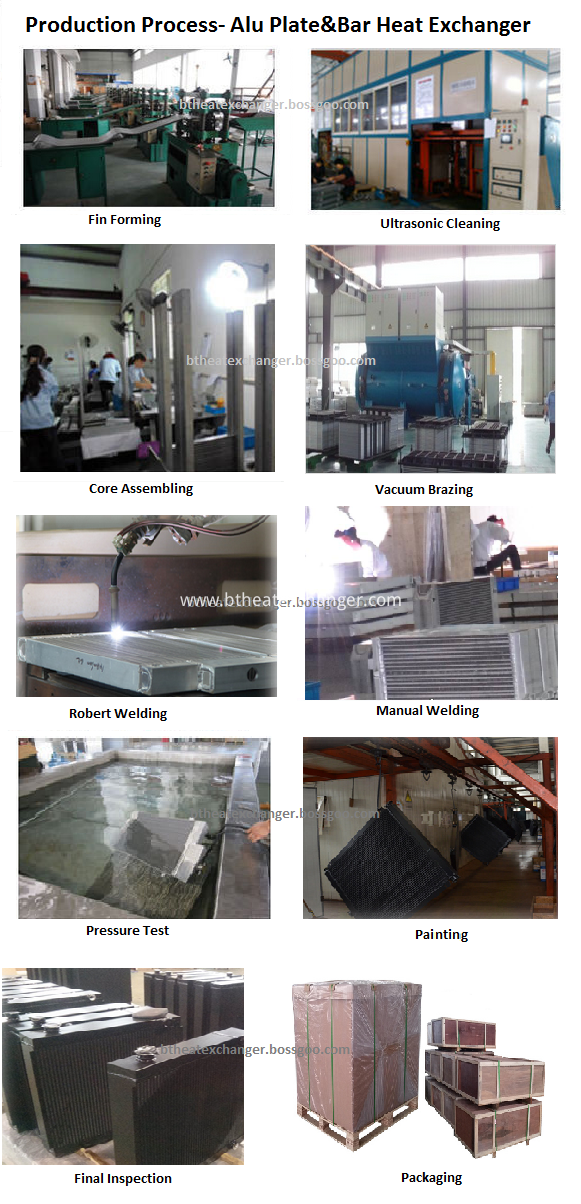 FAQ
Q1:Could you customize oil cooler/heat exchanger?
We can manufacture plate-fin heat exchanger/oil cooler /intercooler according to your drawings or samples or parameter requirement.
Q2: I want to buy your products, how can I pay?
A :You can pay via T/T
Q3: How can you guarantee the quality?
A: One year's warranty against B/L date.
Q4: If we don`t find what we want on your website, what should we do?
A: You can email us the descriptions and pictures of the products you need, We will check whether we can make it.
Q5: Can we buy samples of each item for quality testing?
A: Yes, we understand quality test is important and we are glad to send the sample for quality testing.
Q6: What is the lead time?
A: Normal : Plate-fin heat exchanger for 2~3 weeks; Tube&fin or stacked layer coolers for 5 weeks. Exact time upon negotiation