Upon market's demands, Better-Tech continually challenge heat exchanger fin new height. At present, the max fin height can reach 50mm with 0.5mm thick aluminum material.
50mm height straight Aluminum Fin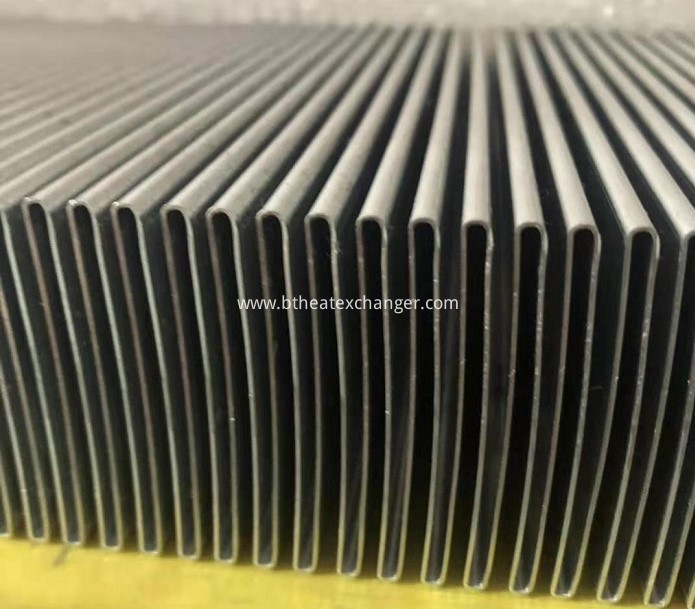 40mm height plain aluminum fin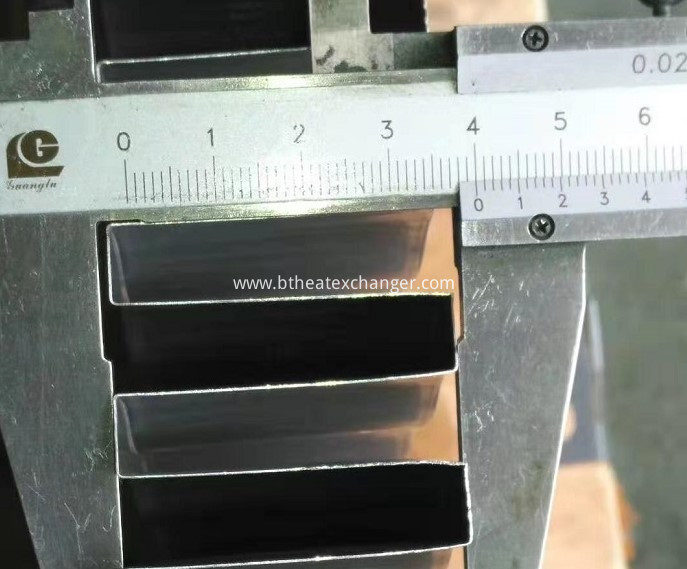 Wuxi Better Technology Company specializes in supply of high quality fin machine and fin molds. Besides standard 300 series and 450 series fin machine, Better-Tech also dedicates to customized service and has gained great achievements.
Better-Tech always keeps improving in high quality integrated heat exchanger fin solution which can meet or even exceed your expectation.
Wuxi Better Technology Co., Ltd
Business Type:Manufacturer , Trade Company , Agent
Product Range:Heat Exchanger , Nail Making Machines , Chemical Storage Equipment
Products/Service:Radiator Fin Forming Machine , Heat Exchanger Fin Tooling Mold , Aluminum Plate Bar Heat Exchanger , Automobile Aluminum Cooler , Ambient Air Vaporizer , Star Fin Tubes of Ambient Vaporizer
Certificate:
Company Address:Zhaoxia rd, Mashan Town, Binhu District, Wuxi, Jiangsu, China
Previous:
High speed Fin Machine at 180 fins /Min
Next:
Automotive Engine Oil Cooler Fins -Fin Machine New Achievement