Wuxi Better Technology Company specializes in supply of high quality fin machine and fin molds. Besides standard 300 series and 450 series fin machine, Better-Tech also dedicates to customized service and has gained great achievements.
The fin machine can make holes successfully on turbulator fins.
Automotive Engine Oil Cooler fins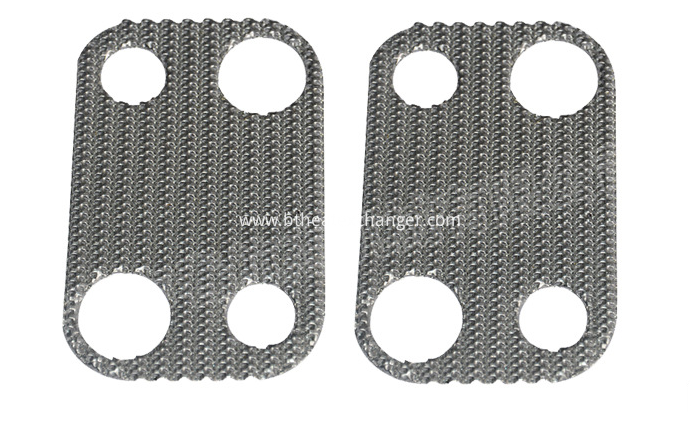 Better-Tech always keeps improving in high quality integrated Heat Exchanger fin solution which can meet or even exceed your expectation.