Better-Tech mainly focuses on heat exchanging solutions which are divided into two scopes: cooling & heating.
Air-Cooled Heat Exchangers: Aluminum plate-bar Heat Exchangers with high efficient, compact and light advantages have been widely applied in mining and construction machinery, gas compressor, motor vehicles, electric generator, air separation etc.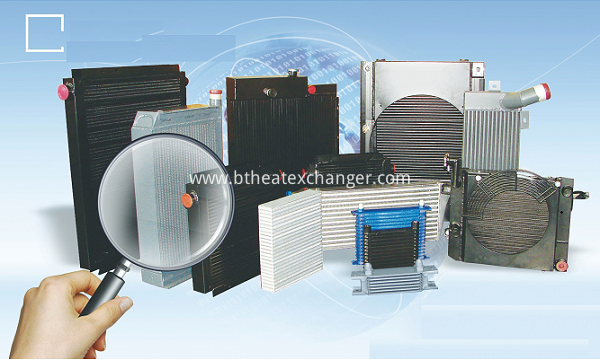 Air-Heated Heat Exchanger: Ambient Vaporizers , Pressure Building Vaporizers for cryogenic gas application. These vaporizers adopt special star-shaped aluminum finned tubes as heat exchange key elements which can effectively absorb heat of ambient air and heat cryogenic gas such as LOX, LIN, LAR, LNG, LCO2, LPG into gaseous gas.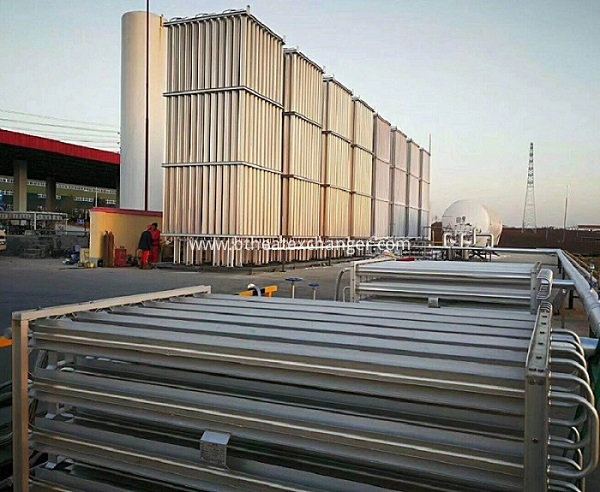 These heat exchangers take good advantage of ambient air which are eco-friendly products and have been widely used in different industry fields.
How to improve air-cooled and air-heated Heat Exchanger performance, Wuxi Better Technology company has been having continuous study and supplying high quality heat exchangers with the optimized design and configuration upon clients` parameter requirement.